Frequently asked questions
Are mosquitoes attracted to light? How dangerous is malaria? Does ultrasound wear off mosquitoes? Will climate change affect tick activity and Lyme disease?
These are just a few questions that the media regularly asks us. Of course, we find it important to supply the viewers, listeners and/or readers with facts based on the latest scientific insights. Below you can find a short selection of news items in and on TV, radio and newspapers as our contributions to public outreach. Feel free to bug us with your questions! (items are in Dutch).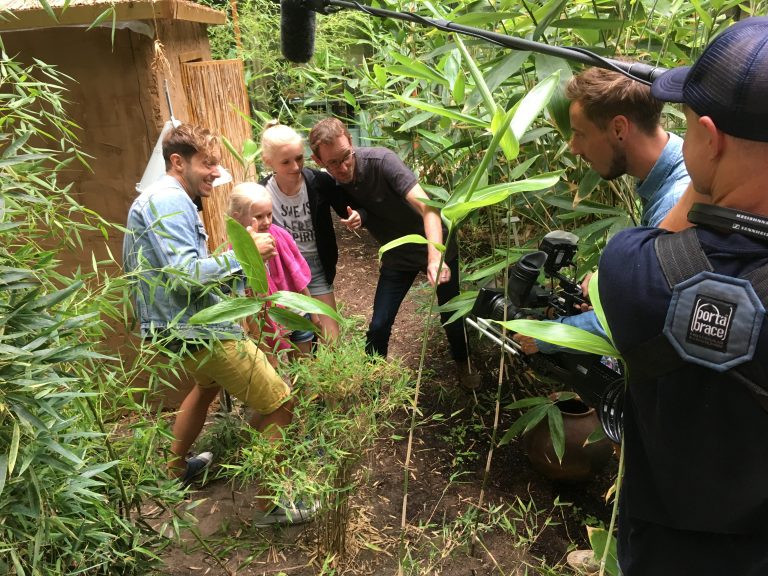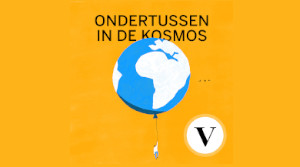 Ondertussen in de kosmos, 29 November 2020
Dutch podcast in which Sander Koenraadt explains all about the thriving mosquito biodiversity in the Netherlands.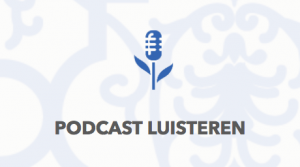 PodNL, 22 April 2019
Dutch podcast in which Jeroen Spitzen explains why we are no longer being allowed to complain about mosquitoes - what can you do yourself to prevent bites?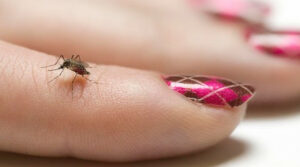 'Muggen komen ook op bepaalde kleuren af', 04 February 2022
An article on the website of the Dutch popular science magazine 'Kijk' where Tessa Visser gives a response on the Nature Communications paper 'The olfactory gating of visual preferences to human skin and visible spectra in mosquitoes', by Alonso San Alberto et al. 2022.
Latest news from our Blog